Our mission at Permaculture Women's Guild is to elevate the voices of women in permaculture, and one of the ways we do that is by hosting our own online magazine. We have sections on gardening, homesteading, design strategies, social permaculture, and a huge section full of rants, opinions, politics, and more!

Want to write for us? Go here.
by Matilde Magro Native stories about…
---
Lambing indoors is easier to deal with emergencies quickly. It also protects the newborn lambs from foxes.
---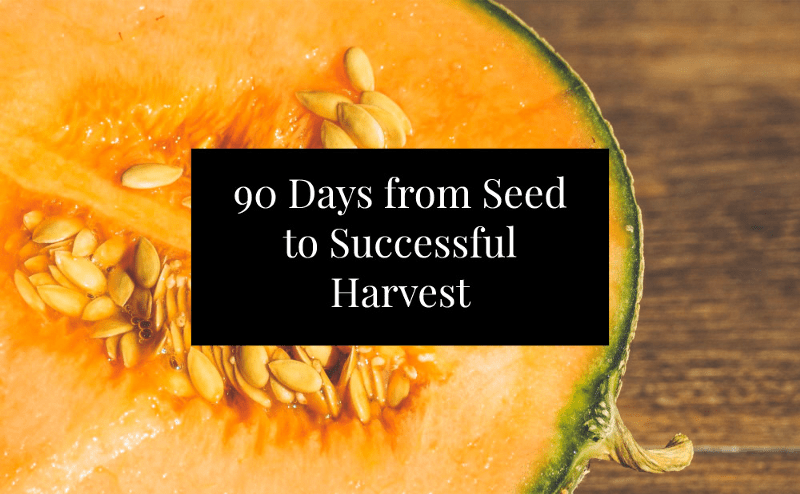 By Heather Jo Flores a little ingenuity goes a long way If you're a gardener and you feel like melons are easy to grow, please, message me! I want to learn your methods. I have found this crop to be one of the most challenging of annual vegetables. If it were anything else, I'd probably have given up by now. But nothing can replace the sweet sticky pleasure of a summer afternoon spent eating a perfectly ripe garden-fresh melon. I tried a dozen different varieties of melons, and grew them in twice as many ways, and sometimes all I got was…
How to Join Permaculture Women's Guild
We are here for you! Join our courses, join our email list, join our forums, and join the conversation.
Real-life Examples from Our Permaculture Design Course Graduates