New to permaculture? Awesome! We've got you covered.
Grab these free resources and enjoy the selection of beginner friendly articles from the magazine. Bookmark this page and welcome to the family!
Free Permaculture Course
Join more than 50,000 students in this free yearlong permaculture design course, suitable for beginners and experts alike.
Coloring Book
A joyful introduction to the permaculture principles, for all ages! Free downloadable PDF with original artwork and writing.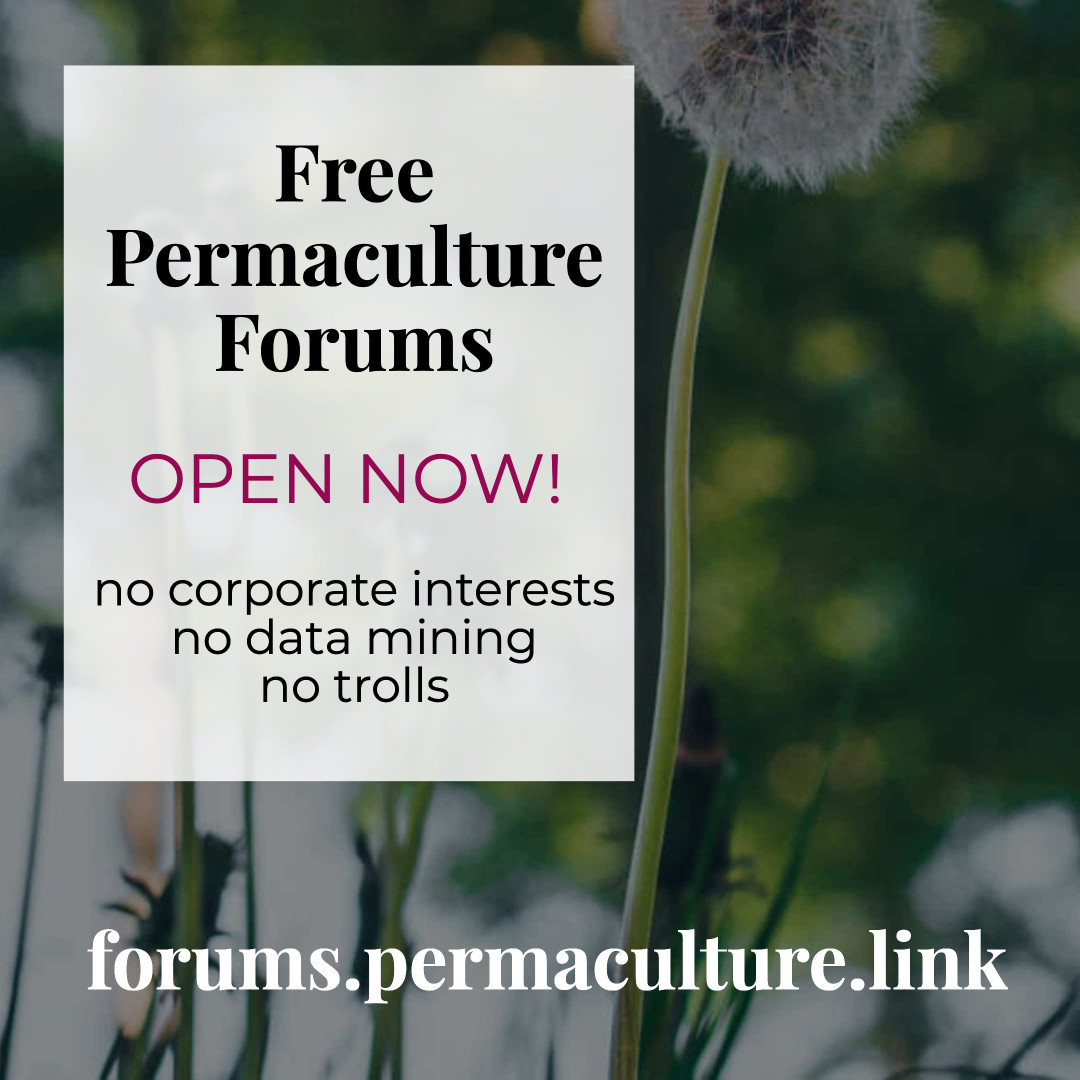 Discussion Groups
Share pictures of your place and get feedback, or just read and learn in our diverse network of free online forums.
Permaculture for Beginners
Here's a selection of entry-level articles that permie veterans will enjoy as well.