Writers of all levels of experience are encouraged to apply.
You won't get paid but you are welcome to promote your work at the end of your article, and you'll get to be a part of a burgeoning community of permaculture women writers, sharing work and supporting each other to spread the word about permaculture, in all its manifestations.
We are channeling all Submissions through Medium.com
Medium membership is free, and it gives us an easy way to collect submissions. You can submit your work to our magazine there, and we will automatically pull it to publish here. Please sign up at Medium first, then go here
Seeking ideas to write about?
Sign up for this free challenge!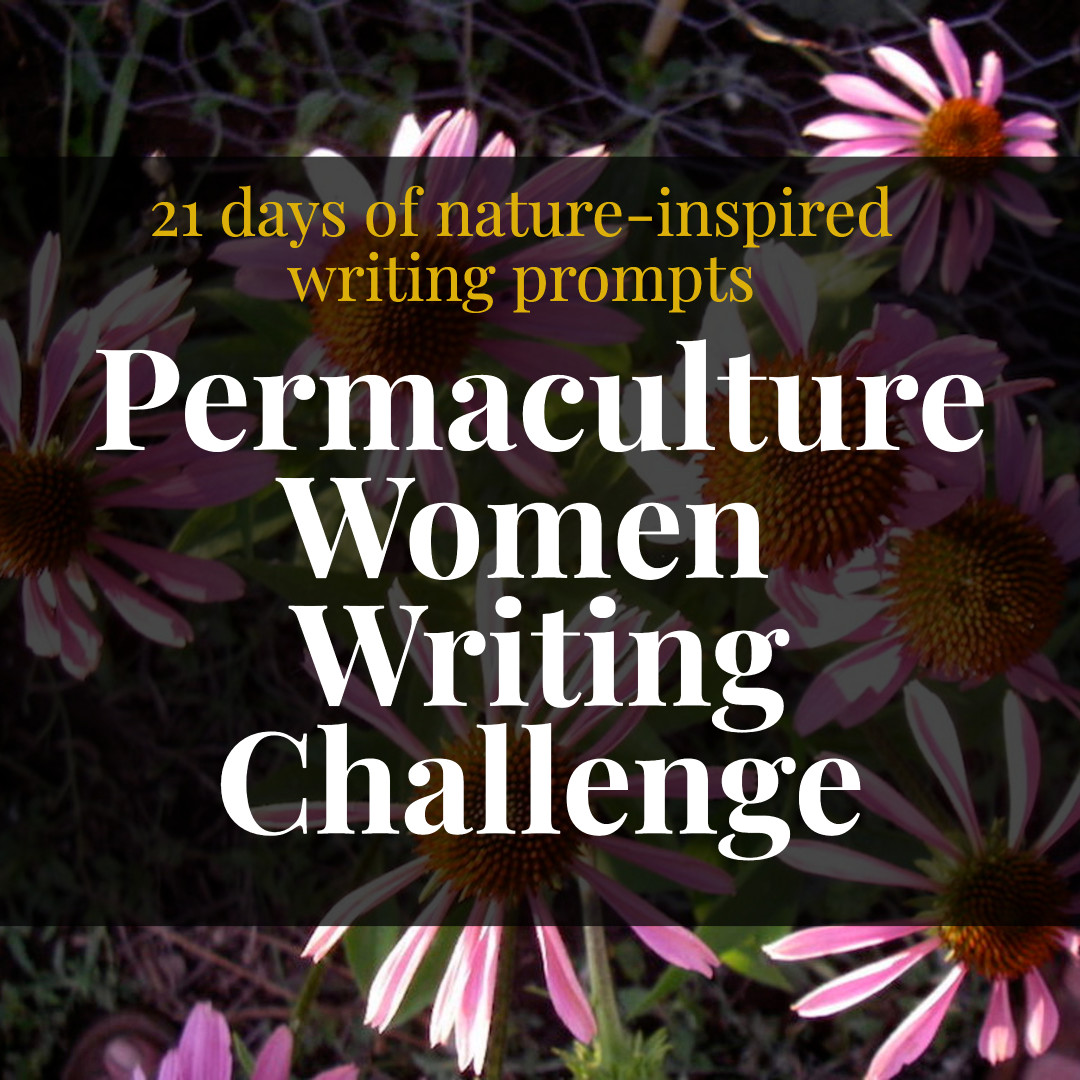 And if you really want to dive deep, check out this intensive challenge: