Free Guest Pass!
Try three full modules of our Design Certification program and gain access to the alumni design gallery, for free.
Free Yearlong Course
Go at your own pace or do a class a week for a year and learn how to design your ecological home and garden, from start to finish.
Beginners Toolkit
Everything you need to start designing your sustainable homestead, wherever you are!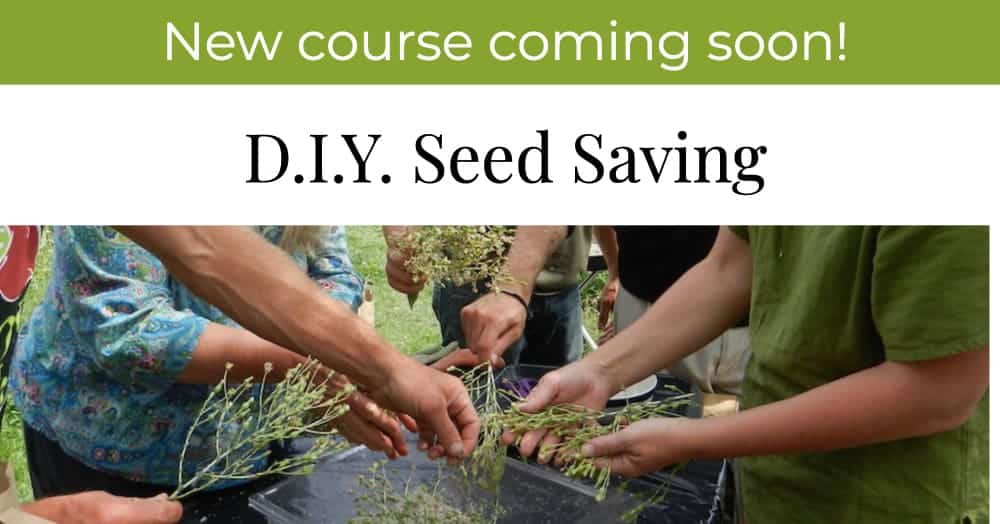 DIY Seed Saving
How to grow, select, harvest, process, store, and steward heirloom organic seeds.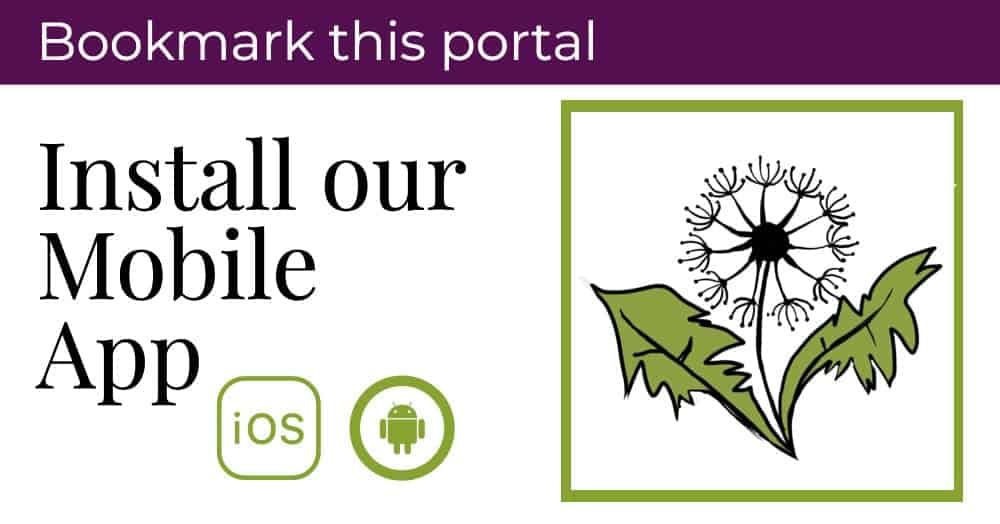 Permaculture in your pocket!
Get quick access to our massive portal of free permaculture goodies, on any device.
Not ready to jump into a course? check out these articles about permaculture design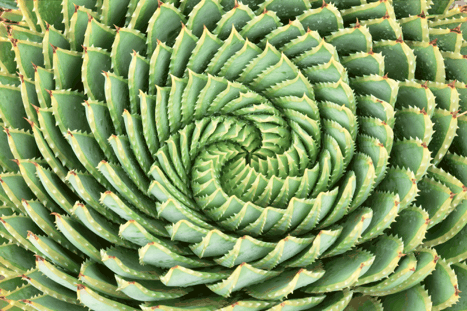 Sample design description and activity worksheet for GOBRADIMET.