All of these courses are free/donations accepted.
Our teachers and writers are all women, but anyone is welcome to enroll and participate.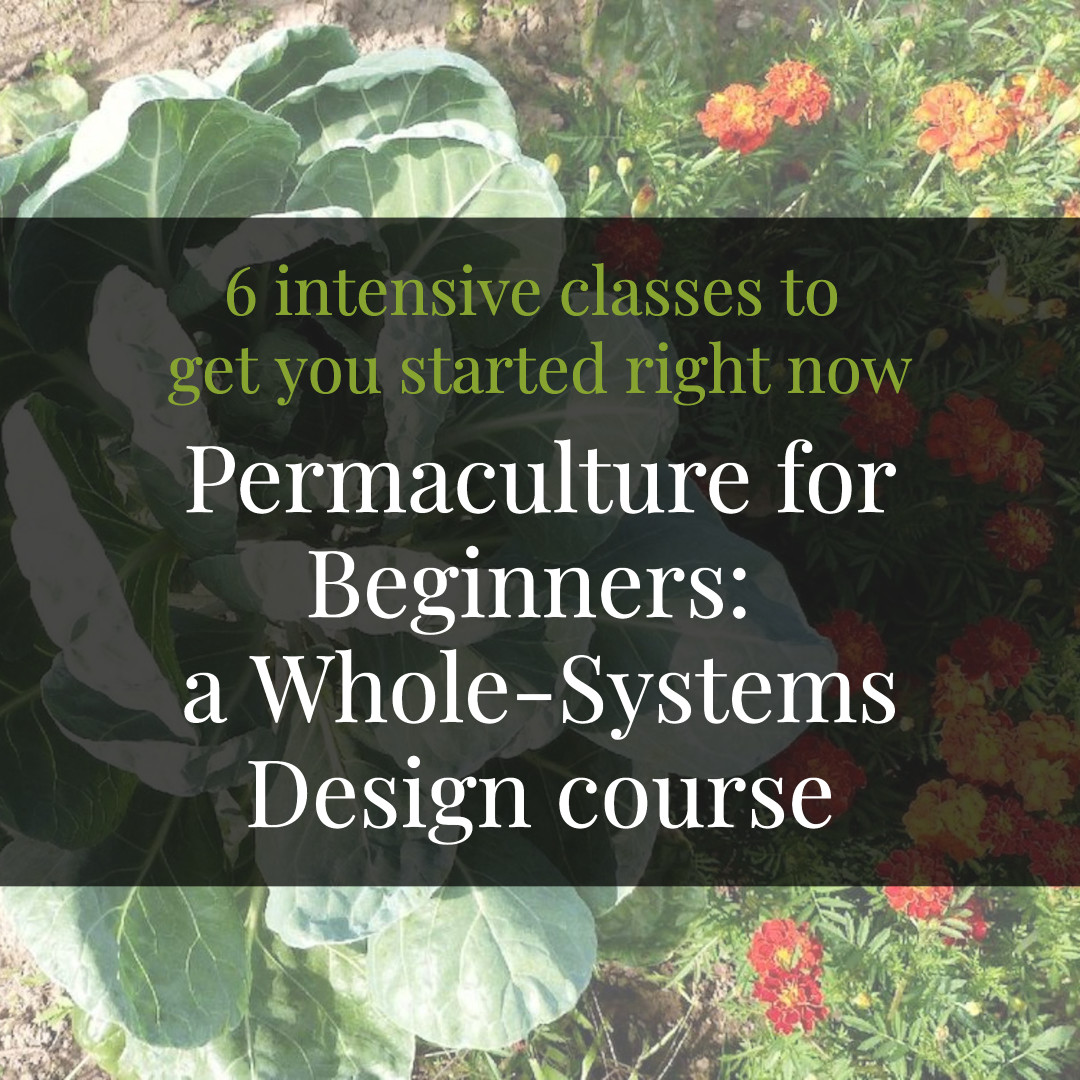 Learn how to think like an ecosystem, gain better access to land, conduct a detailed site assessment, and develop a clear, realistic plan of action in this all-new multimedia course .
Free Yearlong Course
Go at your own pace or do a class a week for a year and learn how to design your ecological home and garden, from start to finish.
Emotional Permaculture
Cultivate personal sustainability, from the inside out.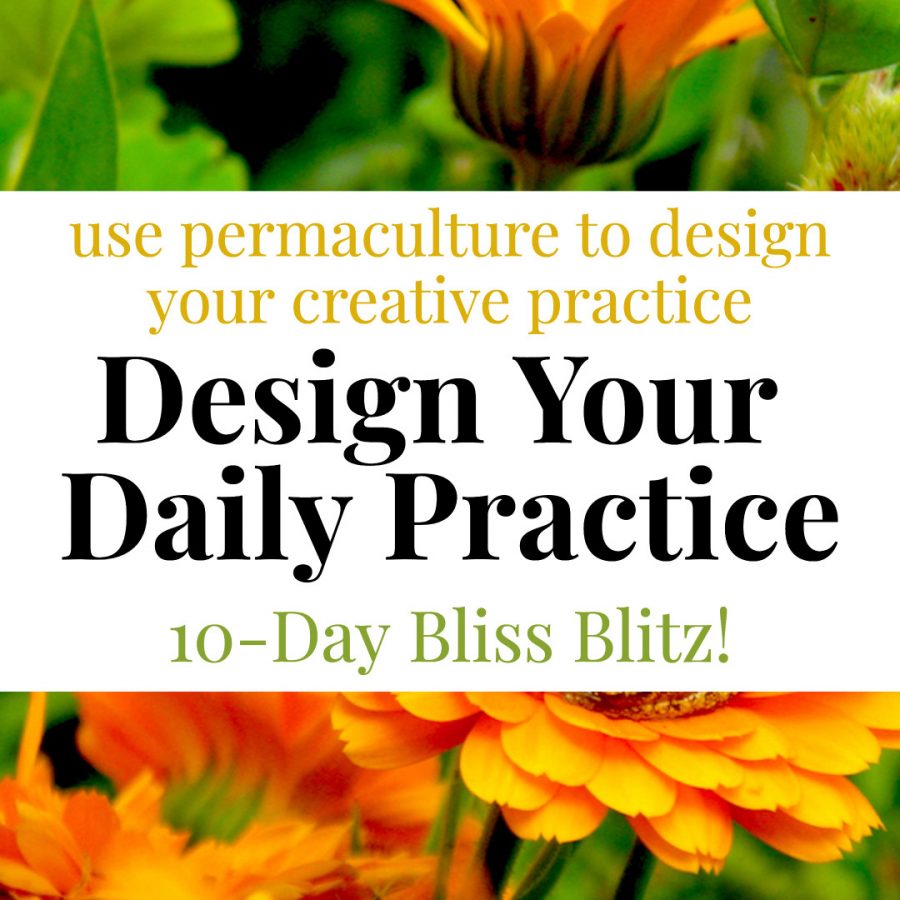 Design Your Life
Use a permaculture design process to establish healthy patterns in your life.
Permaculture
Women Writers
Write your way back to nature with this fun 3-week challenge.