How to ripen tomatoes even when you live somewhere with a short growing season.
By Kareen Erbe
Every growing season, vine-ripened tomatoes are, without a doubt, one of my favorite yields from my annual vegetable garden. From delicately placing the seeds in pots to babying them through the cooler spring weeks and seeing them explode with fruit during the summer, tomatoes are one of the few garden harvests where I'm willing to make an extra effort. There is no comparison between the tasteless store-bought tomatoes and my heirloom varieties. I'll admit it, I am a tomato snob.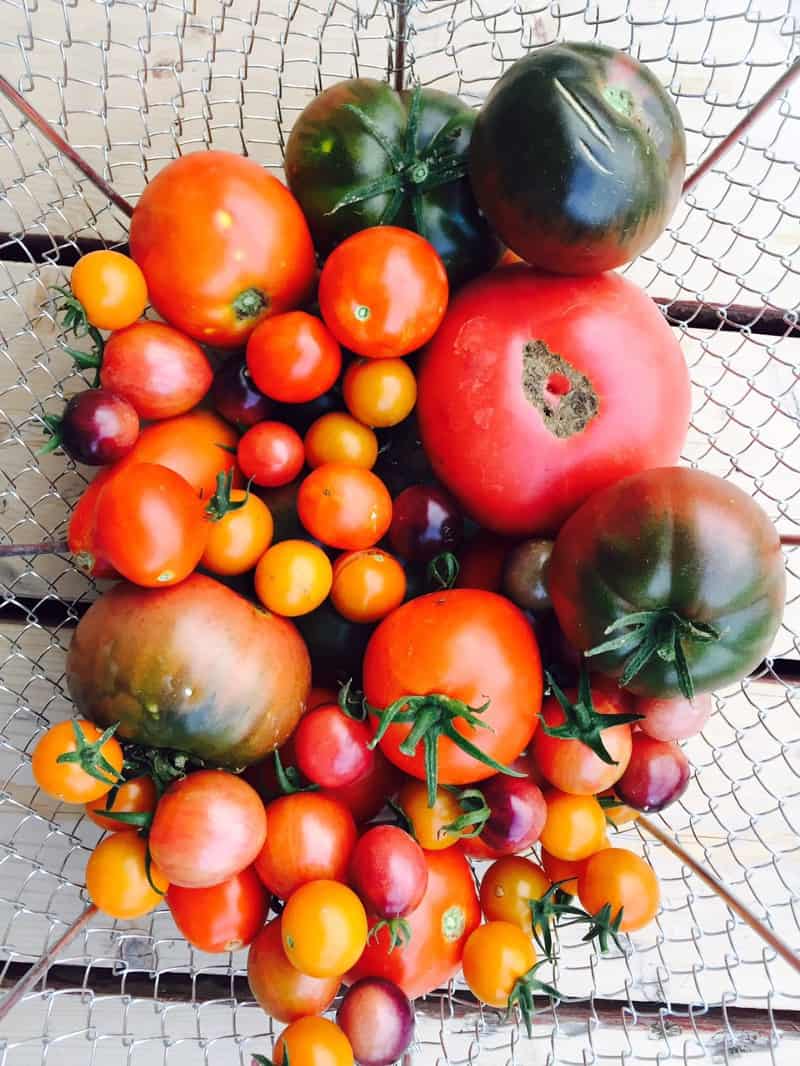 Being a tomato grower in Montana, however, is not for the faint of heart. With our 90 day growing season, wet cool springs, hot dry summers and early fall frosts, the odds are often stacked against us. So when we're nearing the end of the growing season at the end of August, there is a danger that those luscious green tomatoes on the vine will never see their true color before the gardening season comes to an end. And let's face it, there are only so many fried green tomatoes that you can eat.
In my video below, I talk about how to ripen your tomatoes when you have a short growing season. In it, I explain a few easy tips that will help your tomatoes mature on time. These tips are so effective that I barely end up eating any green tomatoes!