Permaculture helps us to build a better world
For us, that means spending more time in the garden, taking more responsibility for our ecological impact, and grappling with complex social issues as well.
Permaculture is a set of tools and techniques that anyone can use to design gardens, home systems, and communities that thrive in harmony with nature.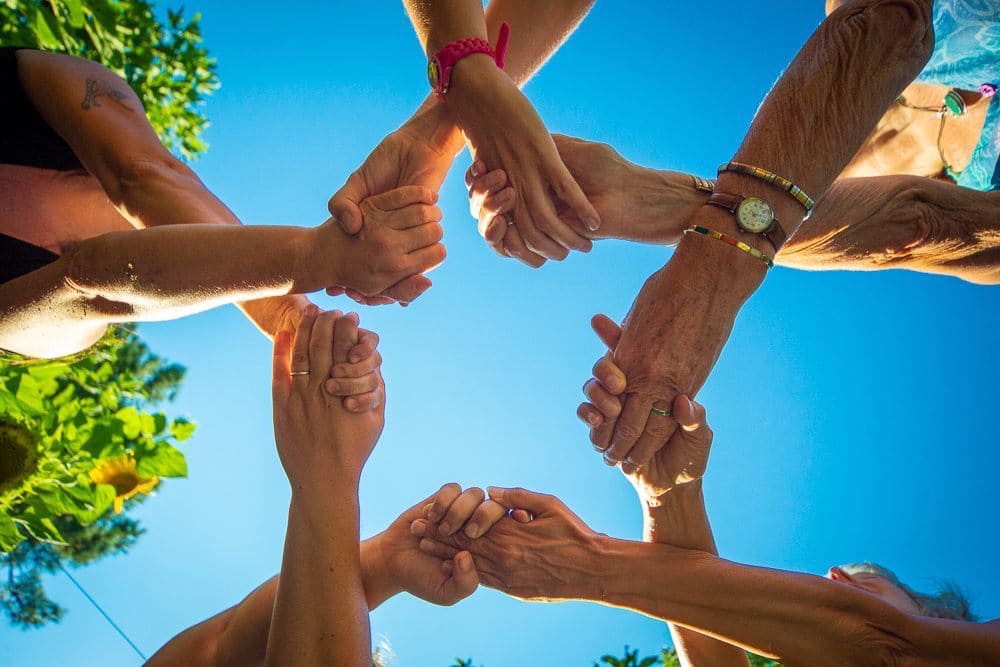 Working together for the future of all species
Learning permaculture is fun and empowering for anybody who wants to grow food, live in closer harmony with nature, and co-create a future in which we can all be proud to thrive.
On this website, you will find informed, accessible training and networking opportunities for permaculture folks of all levels of expertise.
Want an educational monthly email?
Free and low-cost online courses, by and for women in permaculture.
Whether you just want to learn the basics of how to grow food at home, or you want to dive in and make whole-system ecological design a part of your professional wheelhouse, these courses will inspire, empower, and connect you to a global community of like-minded people.
Free Online Permaculture Courses
Get immediate access to a massive cache of online classes in all aspects of ecological living. Not just for women, this project has its own website and is for anyone who wants to live more sustainably.
No one turned away for a lack of funds.
Permaculture Design Certification
Our signature program, designed by and for women. Work at your own pace, includes 1:1 design guidance with your choice of our international panel of faculty mentors, and lifetime access to 40+ exclusive classes.
$790-990 sliding scale tuition.

Get your free Permaculture Design Course Guest Pass!
Get unlimited access to three full modules PLUS the Alumni Design Projects sample gallery.

More than 100,000 people have taken our courses and participated in our communities online.

"These courses create a bridge between earth care and people care. I was really struggling to care for myself, while carrying the weight of the world, in terms of environmental responsibility. Heather Jo and the other teachers helped me marry those things in clear, obvious, almost hilarious ways. She made me feel validated in my struggles, valued in my skillsets, and empowered to make real changes." –Kendra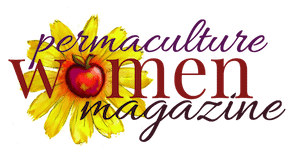 Our mission at PWG is to elevate the voices of women in permaculture, and one of the ways we do that is by hosting our own online magazine. We have sections on gardening, homesteading, design strategies, social permaculture, and a huge section full of rants, opinions, politics, and more!

Want to write for us? Go here.
Featured Favorites
We strive to focus on actionable, accessible solutions. Here's a selection of writings by Permaculture Women's Guild founder and director, Heather Jo Flores
Discover treasures you might not have heard about!
An introduction to what it is, and what it isn't.
Learn the basics of how to assemble a garden guild.
Links, ideas, and access to the information you need.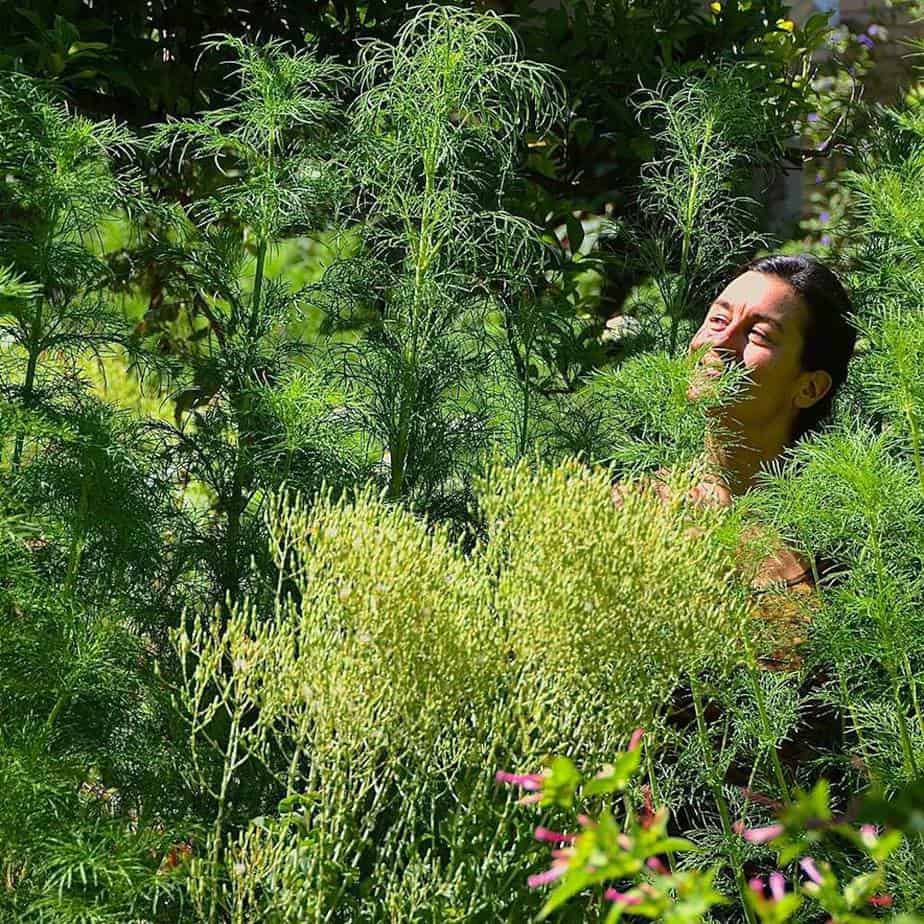 Fun for the whole family!
Subscribe & Color
This all-original downloadable pdf includes drawings by Lucie Bardos and a written introduction to the basics of permaculture, plus worksheet questions and hands-on activities for all ages.
Free when you join our email list.
No spam, unsubscribe anytime.