Rachel Lyn Rumson has consulted on dozens of yards spaces leading to full permaculture design work for some. She came to practice permaculture after discovering Transition Towns, before moving back to Maine. Before that she was designing community conversations for social change and working as a process consultant facilitating behavioral change in organizations. Today she combines it all.
As a facilitator and process consultant, Rachel Lyn's specializes in community-scale design work. Her process is based on action research and advanced theories of social change. Her approach is both interdisciplinary, requiring broad participation and engagement, and imaginative using creative problem solving strategies.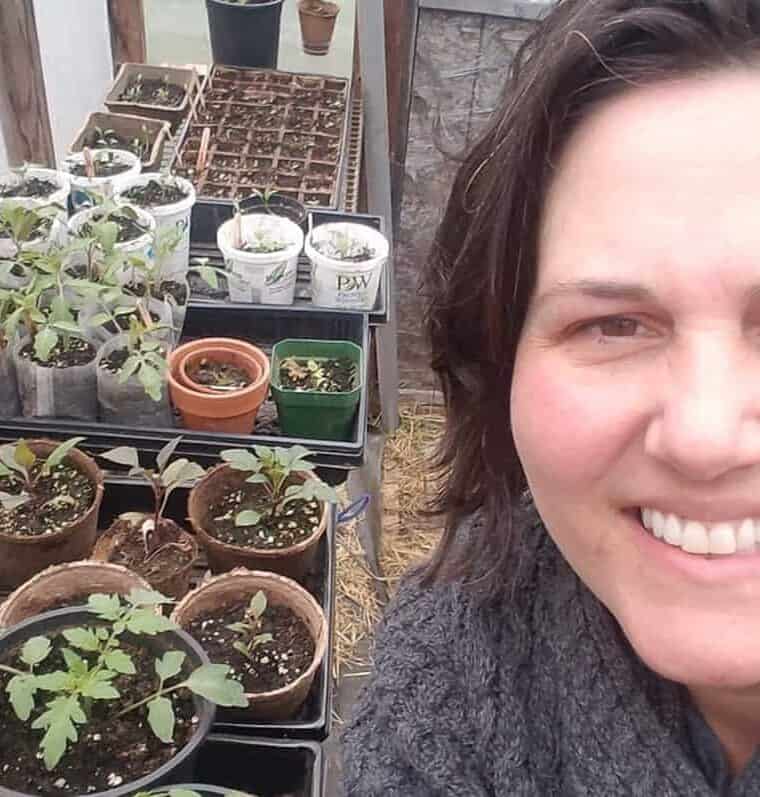 Her design work reconnects people with the food system, raises climate awareness, cultivates local new social and economic activity. Rachel Lyn facilitated many social permaculture projects while volunteering at the Resilience Hub including the Portland Tool Library, Greater Portland Community Land Trust, Winter Cache, Portland Transition, many permablitzes, community swaps and workshops. She has co-taught six permaculture design courses in Maine with Resilience Hub and the Center for an Ecology-based Economy. For the past three years, she has managed a collaborative team of facilitators to offer a leadership development program for cooperative leaders called Cooperative Design Lab, and administered that program. She also contracts curriculum development and facilitate cooperative development for New Americans with Cooperative Development Institute.
Rachel Lyn completed her first PDC in 2012 and an Advanced PDC in 2015, with from Lisa Fernandes and Jesse Watson. Regenerative Change was title of her thesis when she earned her Master's in Applied Behavioral Science from Bastyr University. She holds a BA in Sociology from University of Southern Maine as well and has recently participated in U-Lab at MIT.
Rachel Lyn has a permaculture design studio in her home and runs a homestead B&B on an historic property with her family in Maine, USA. She is on the board of directors for Rewild Maine and serves her town both on the Planning Board and the Festival Committee.
​Contact Rachel Lyn at
Rachel Lyn Rumson
207.332.7224
rachellyn.rumson@gmail.com
Want her to be your mentor?
Request her during orientation when you enroll in our Permaculture Design Course.