Oregon, USA
Top 3 Areas of Expertise
Whole Systems Design, Ecology and Native Habitat, Social & Emotional Permaculture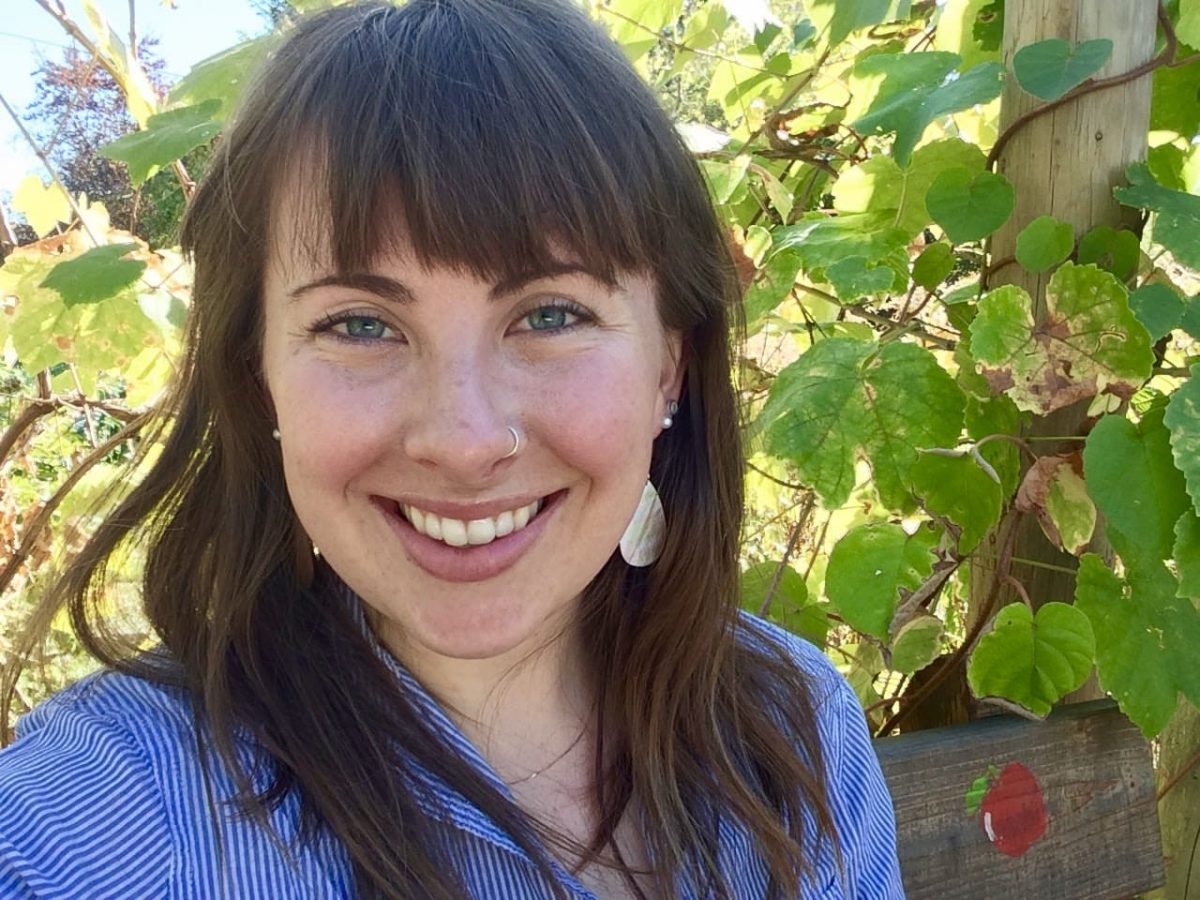 Advice for Students
"Create a schedule and stick to it! Return frequently to the introductory modules–it's easy to forget the overarching design theory when diving into all the fun techniques."
Teacher Bio
Hello there! I'm Dana Utroske, and I'm passionate about fostering sustainability through the power of whole systems design. Based on the enchanting North Oregon Coast, where the cool and wet coastal climate meets my love for ecological diversity, I've also thrived in the lush landscapes of the western Cascades in the Pacific Northwest, USA, and the picturesque oak woodlands of Northern California. My journey began in urban spaces, but now I focus on creating residential designs that transform lives. I'm most familiar with temperate, wet climates like the western Cascades in the Pacific Northwest, USA (where I'm from), cool and wet coastal climates, and Northern California oak woodlands. I first started designing in urban spaces, but now focus primarily on residential designs.
As an educator at heart, I find immense joy in sharing knowledge and guiding my students on a transformative learning journey. With a Master's degree in Sustainability Education and over a decade of teaching experience in ecology, permaculture, and whole systems design, I take pride in helping my students engage deeply in complex theories and creative problem-solving. I believe in fostering a supportive learning environment where students can sustainably pace themselves through the course while offering additional guidance as needed throughout the design process.
Founder of Educate Regenerate, a consulting organization focusing on ecological and permaculture education
M.S. in Sustainability Education, Portland State University
Permaculture Teaching Certificate (72 hours), Institute of Permaculture Education for Children
Urban Permaculture Certificate (18 hours), Planet Repair Institute
Permaculture Design Certificate (72 hours), Planet Repair Institute -10+ years in ecology and gardening design and education
Mentor for Permaculture Women's Guild since 2020
Hourly tutoring rate: $100. Offers partial scholarships and work-trades.
Typical response time: within a few days.