Dana Utroske works at the intersection of regenerative design, youth & community education, and environmental justice. She has a Master's in Leadership for Sustainability Education and an Advanced Permaculture Design Certificate with a focus on youth education.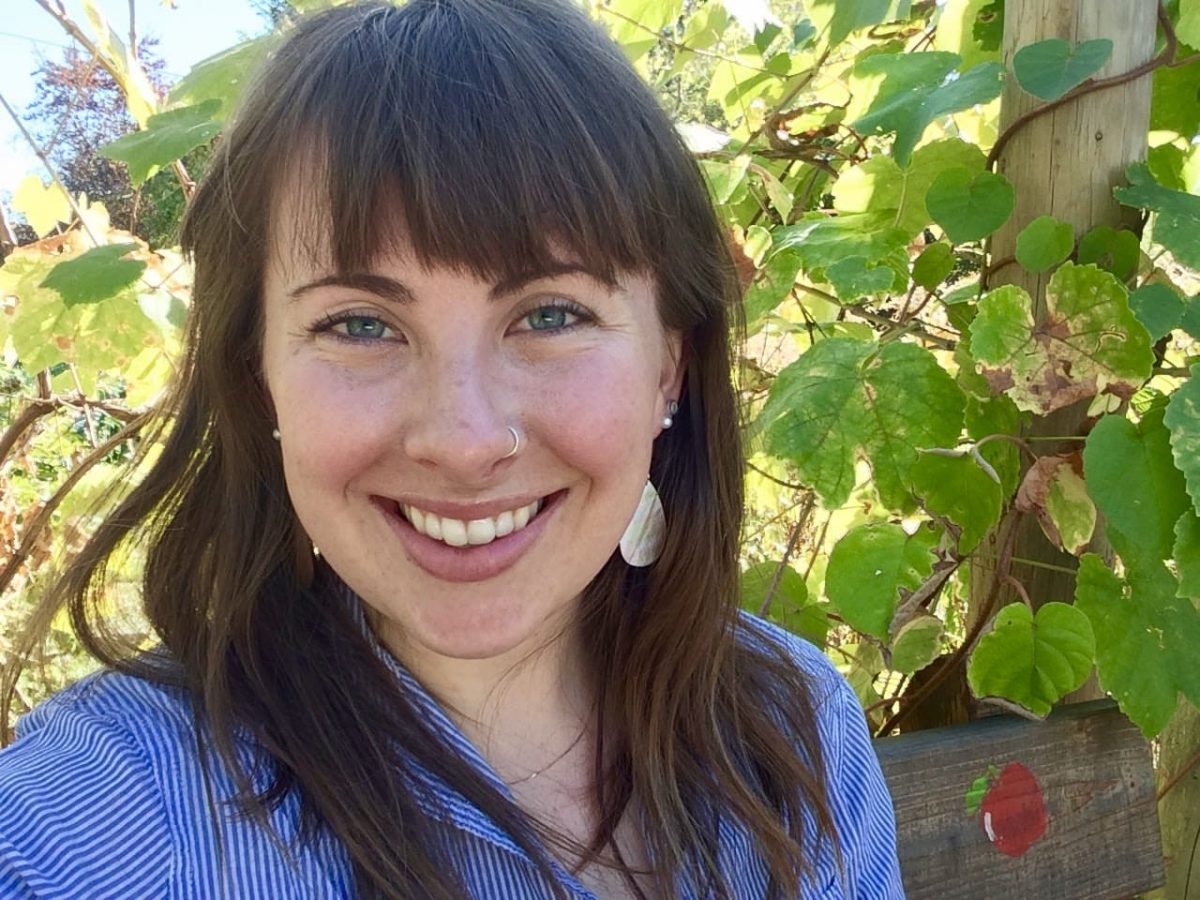 Whether she's encouraging children to get their hands dirty in the garden, facilitating discussion groups in prison classrooms, or leading workshops for educators, Dana seeks to connect people with themselves, each other, and the earth. She's found that learning naturally flourishes if facilitators cultivate a sacred environment that encourages everyone to authentically express joy, curiosity, and vulnerability with each other.
Dana is the founder of Educate Regenerate, an organization that offers education consulting, training, and learning resources for educators and parents. She also teaches and writes content for Oregon State University Extension Service and Sustainable Living Guide. She lives on the unceded lands of the Takelma and Cow Creek Umpqua in Southern Oregon. Outside of work, Dana can often be found playing in her garden, exploring trails with her deaf rescue pitbull, or experimenting in the kitchen.