Do you want to teach permaculture? Here's what you need to know.
10 steps to becoming a qualified permaculture teacher, and recommended teacher training programs, from the PWG Faculty.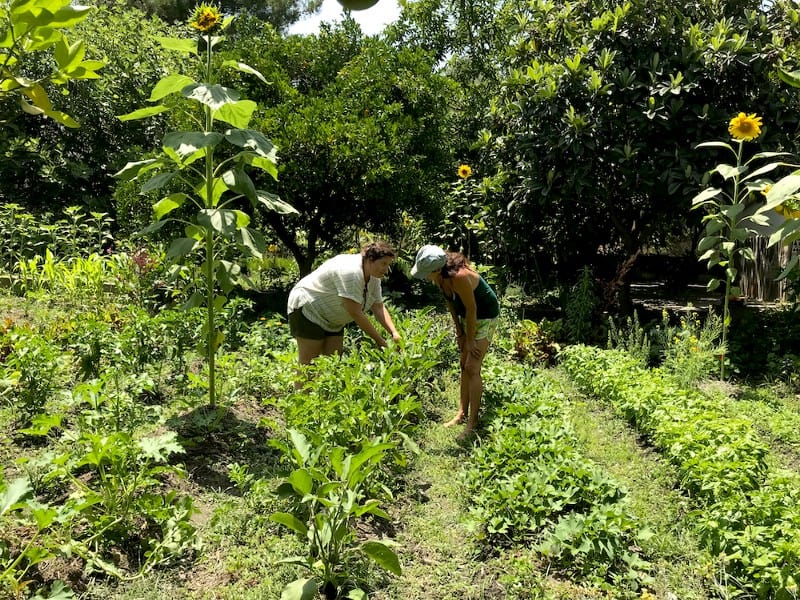 Teaching permaculture design courses, for money, might seem like a fun and easy way to develop your right livelihood but believe us, months and months of background thought, planning and hard work go into designing and implementing a permaculture design course whether it is online, on the land, or some combination.
In the early years of permaculture when spreading the initial idea was critical, successfully completing a Permaculture Design Course (PDC) allowed you to teach PDCs and distribute certificates straight away. But that practice resulted in a lot of confused students who had spent good money on a PDC, only to discover that the teacher had no hands-on experience and, perhaps worse, no teaching skills whatsoever.
Fortunately, there is a widely agreed-upon system of accountability within the permaculture community, and any PDC teacher worth their salt will easily be able to demonstrate at least the level of experience we are recommending you obtain before teaching your own PDC. It's really a matter of integrity: there is nothing wrong with offering introductory workshops to your community, and learning by teaching as you move through the early phases of your permaculture journey. But if you want to teach students the big picture of permaculture design, it's important that you have so much more than just academic knowledge and a couple of years experience under your belt.
Think of it like anything else you might try to master: it doesn't happen overnight, or even in a year or two. If you were learning an instrument, you'd expect 2–5 years for proficiency, 10 years for any level of mastery. Working with biological and social systems is at least that slow! So, don't try to rush it. Take your time, work hard, document your learning, and do your future students, and by extension, the Earth, a service by taking time to deeply engage with permaculture, and also to learn what it takes to be a really good teacher.
10 steps to becoming a qualified permaculture teacher:
Complete a 72-hour Permaculture Design Course with a qualified team of teachers, and obtain your certificate.
Practice a range of designs, with different climates, cultures, and goals.
Gain hands-on site implementation and management experience in your home community, working with the same land and people for long enough to be able to see multiple phases of your designs emerge, succeed, and sometimes, fail.
Complete a Permaculture Teacher Training course with a qualified team of teachers, and engage in peer review of your teaching skills.
Participate in an extended study of inquiry-based pedagogy and hands-on learning.
Co-teach several short workshops with a qualified team.
Teach several more short workshops, on your own or as the lead teacher on a team, and conduct a thorough evaluation of your performance.
Guest- and co-teach several full-length PDCs, and conduct more evaluations, both from students and co-teachers.
Design, coordinate, and conduct your own PDC, as the lead teacher. More evaluations.
Rinse and repeat! Participate in a lifetime of on-going learning, feedback, and reflection.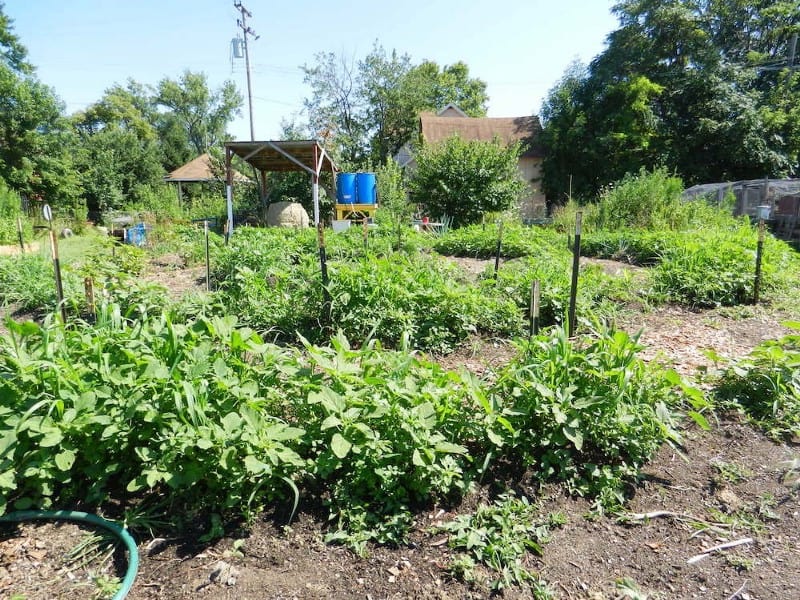 In many countries, becoming an accredited PDC teacher also involves completing an Applied Permaculture Diploma, a portfolio of applied design work.
Here are the Permaculture Teacher Training courses we recommend, listed in alphabetical order by lead teacher:
Essential Resources for Permaculture Teachers