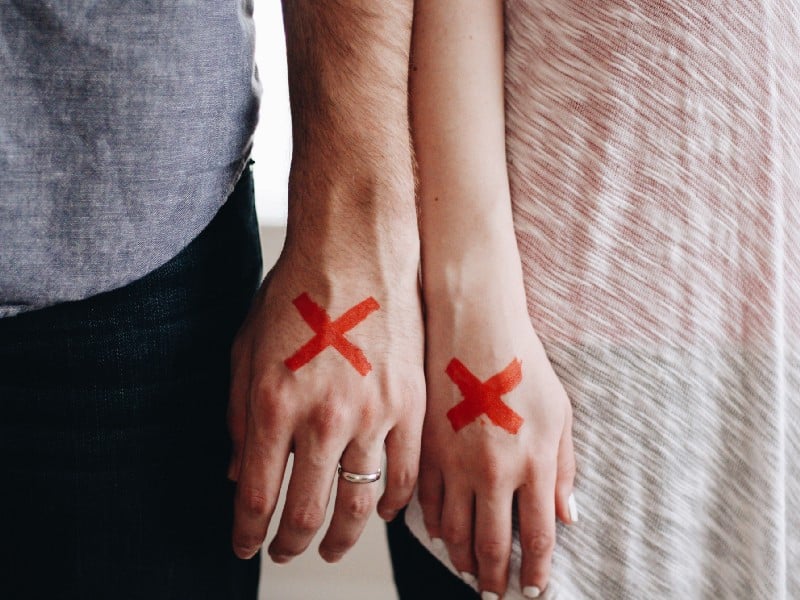 Will Generation X please stand up? It is time for us to own our power and create a world that works for everyone, now and into the future. To truly grow up. As more than a million young people strike around the planet to demand action on climate change, please join me in committing to showing them that we are listening and responding. That they can rest assured that the grownups are on it.
 
As Gen Xers, we seem to get forgotten. We're the middle sibling. Not boomers. Not millennials. As a result, we can fall through the cracks. We grew up with Thatcher and Reagan. The cold war. Tomorrow's World and the Sinclair Spectrum. We were told we could have it all, if we just worked hard enough. But life didn't turn out like that. We have witnessed multiple recessions. Seen house prices spiral. Work become less secure. Life become more hectic. Massive pollution leading to environmental degradation leading to climate breakdown and mass extinctions. Huge and growing inequalities in wealth. Now, as we approach the peak of our powers, we seem to be caught between our parents, who want to spend the inheritance, relax and enjoy their retirements, and our children, who are demanding we act to deliver them a livable future, while wanting all the conveniences of modern life. What's an Xer to do?
 
As I see it, it's time that we make ourselves heard. Lift our heads above the day to day and take it on ourselves to sort out the challenges of our age. We are no longer teenagers. The MTV kids. Grungy or Friends obsessed. We know we are creative, entrepreneurial, have a strong work ethic and can make things happen when we put our minds to it. So, what do you think when I suggest that we can apply our brilliance to turn this ship around as we transition to become the generation fully in charge? That we can deliver a habitable planet for those who come after us and tackle social inequalities so that we can all live well now and into the future? Does it excite you? 
 
Fellow Gen Xers, we can do it. Through the 21st Century Grown Ups Challenge, I am starting to figure out what this looks like for me in a way that others can get involved with, developing tools and resources to help us find new ways to live and campaign that change the systems we are part of for the better. The 21st Century Grown Ups Charter sets out what I am committing to and I would love for you to get involved.
 
As a starting point, it would be amazing if you would join me in the 21st Century Grown Ups Challenge, where we will find ways to improve our own lives and develop grown up models of direct action and campaigning to move us to a sustainable trajectory, sharing our learning and supporting each other. I really look forward to connecting with you soon. Click here to get stuck in!