Get your free Permaculture Design Course Guest Pass!
Get unlimited access to three full modules PLUS the Alumni Design Projects sample gallery.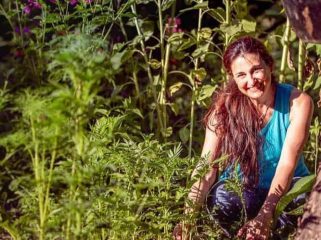 Introduction to Permaculture
The first module, with a three-ethics overview from a variety of perspectives. We discuss history, terminology, basic strategies.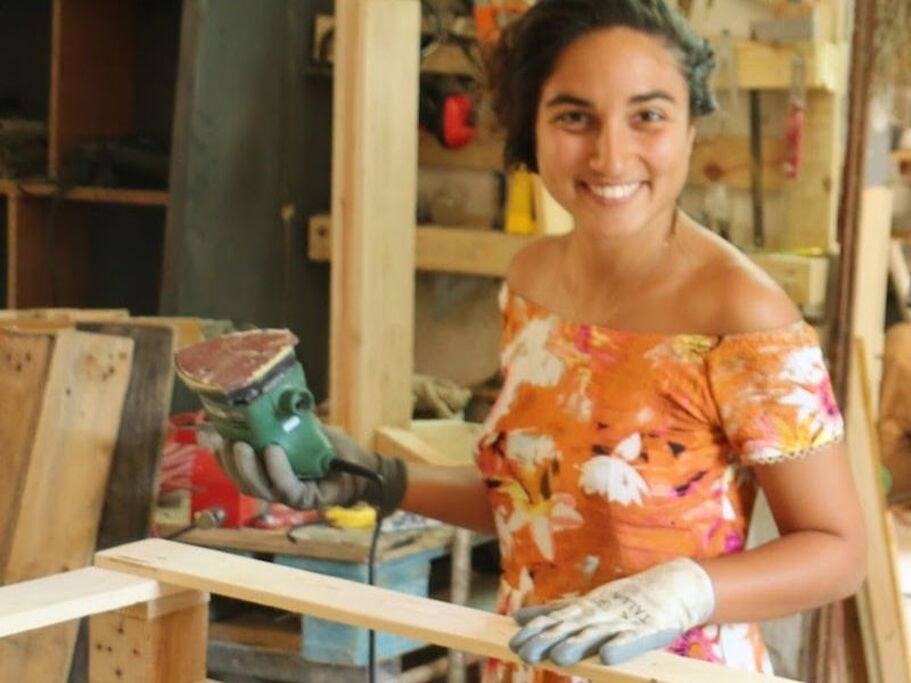 The Waste Cycle
In permaculture, there is no such thing as waste. This class covers a huge variety of ways to recycle resources.
Design Step 5: Analysis
Our one-of-a kind Permaculture Design Studio walks you through a whole-system design process. Here's the middle of it!