Get your free Permaculture Design Course Guest Pass!
Get unlimited access to three full modules PLUS the Alumni Design Projects sample gallery.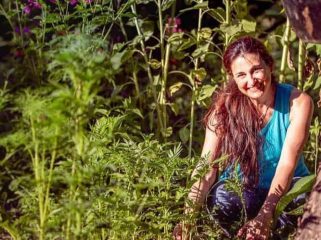 Introduction to Permaculture
The first class, with a three-ethics overview from a variety of perspectives. We discuss history, terminology, basic strategies. It's part of our "foundations" section, in which we lay the framework for your design project.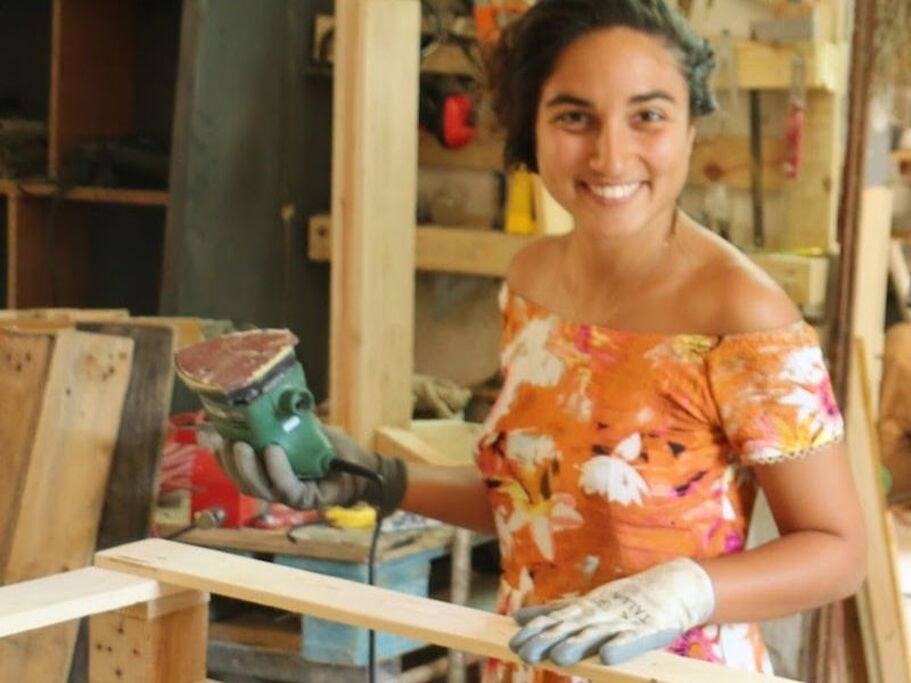 Zero Waste Design Strategies
In permaculture, there is no such thing as waste. This class covers a huge variety of ways to recycle resources. This class is part of our core curriculum, in which we fill your toolkit with resources and information to help you conceptualize your design.
Design Step 5: Analysis
Our one-of-a kind Permaculture Design Studio walks you through a whole-system design process. This class is the A in the GOBRADIME design process, and we include it here to stimulate your designer's mind (and provoke your curiosity about our program!)