Want to have a search?
Free online permaculture courses
Go at your own pace and learn how to design your ecological home and garden, from start to finish.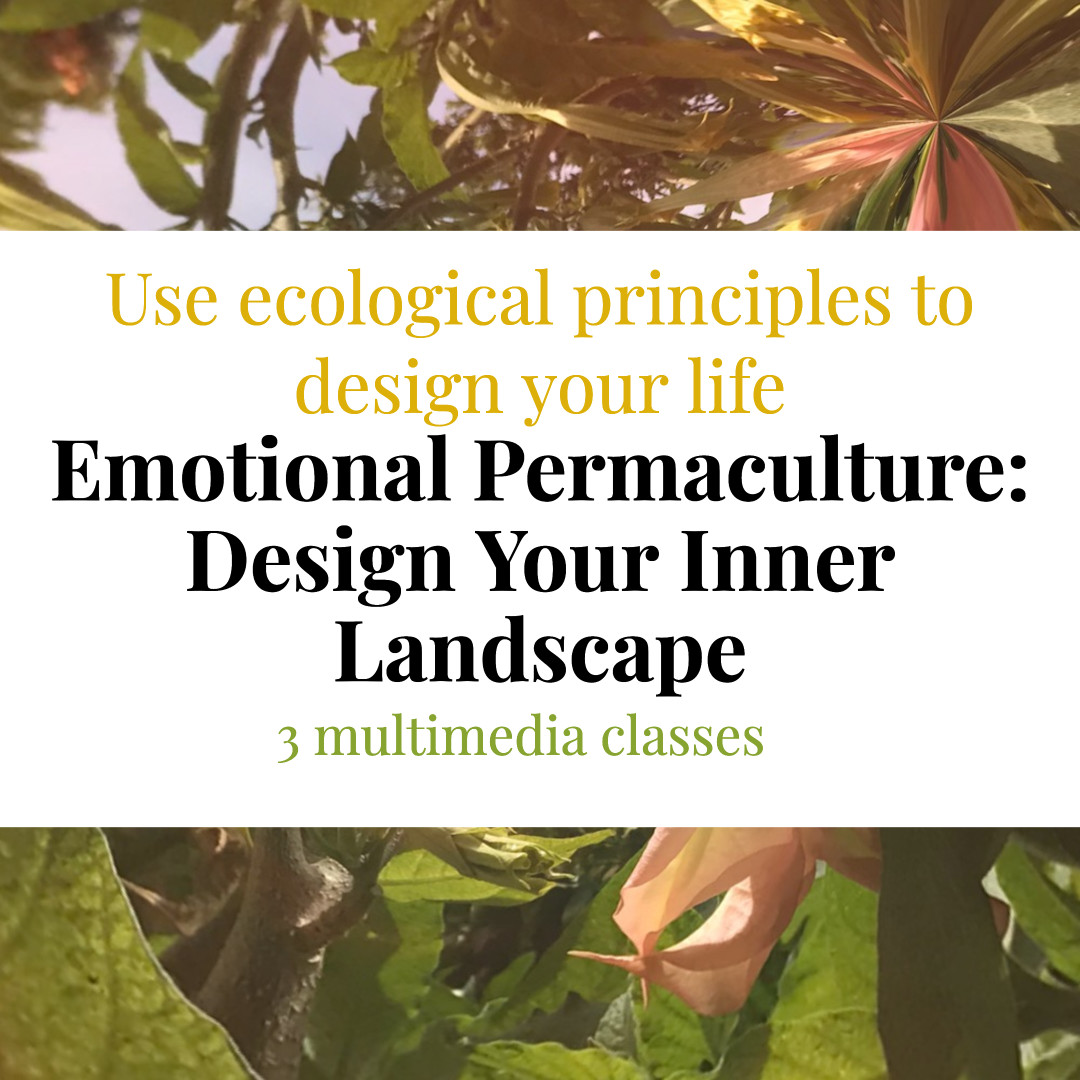 Emotional Permaculture
Cultivate personal sustainability, from the inside out.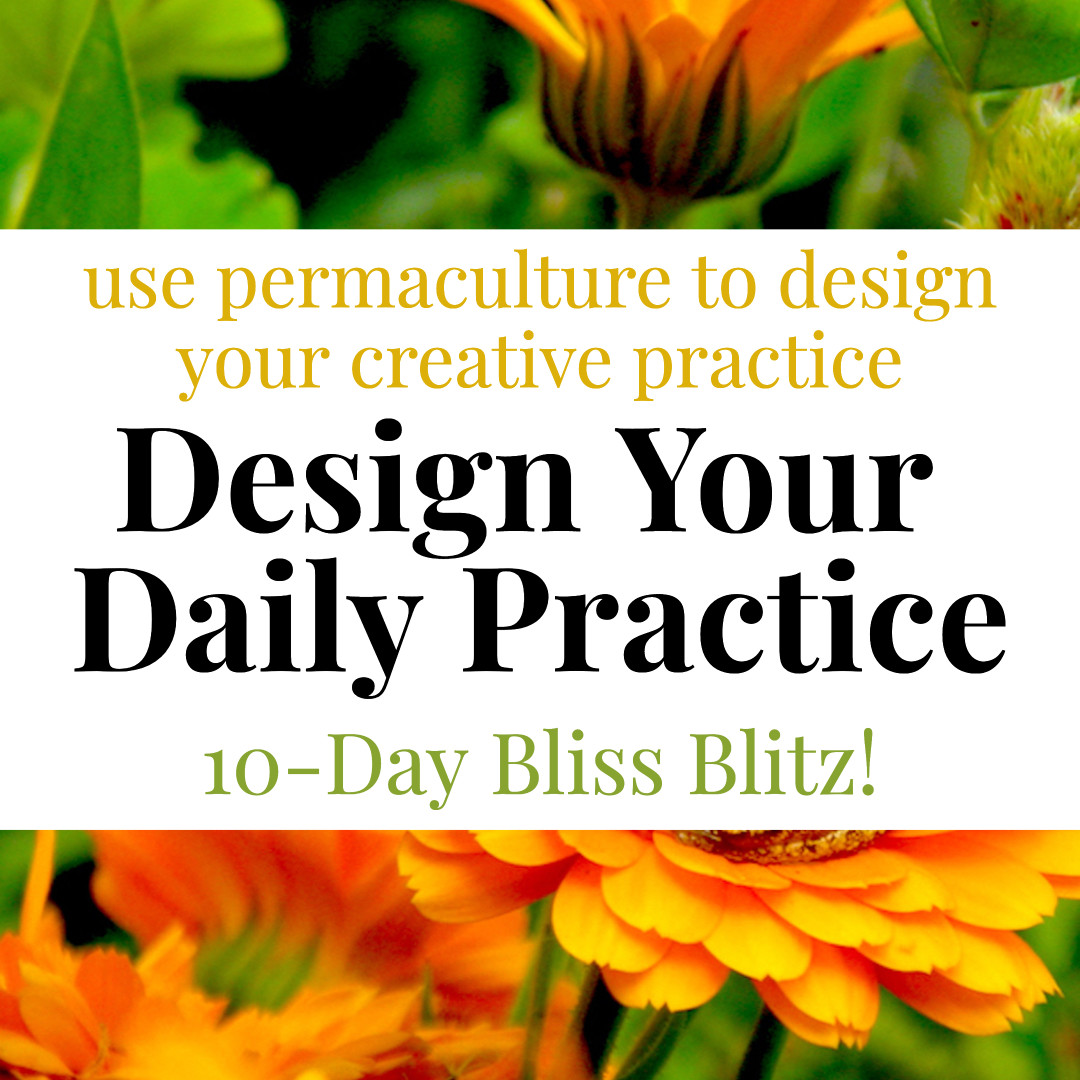 Design Your Life
Use a permaculture design process to establish healthy patterns in your life.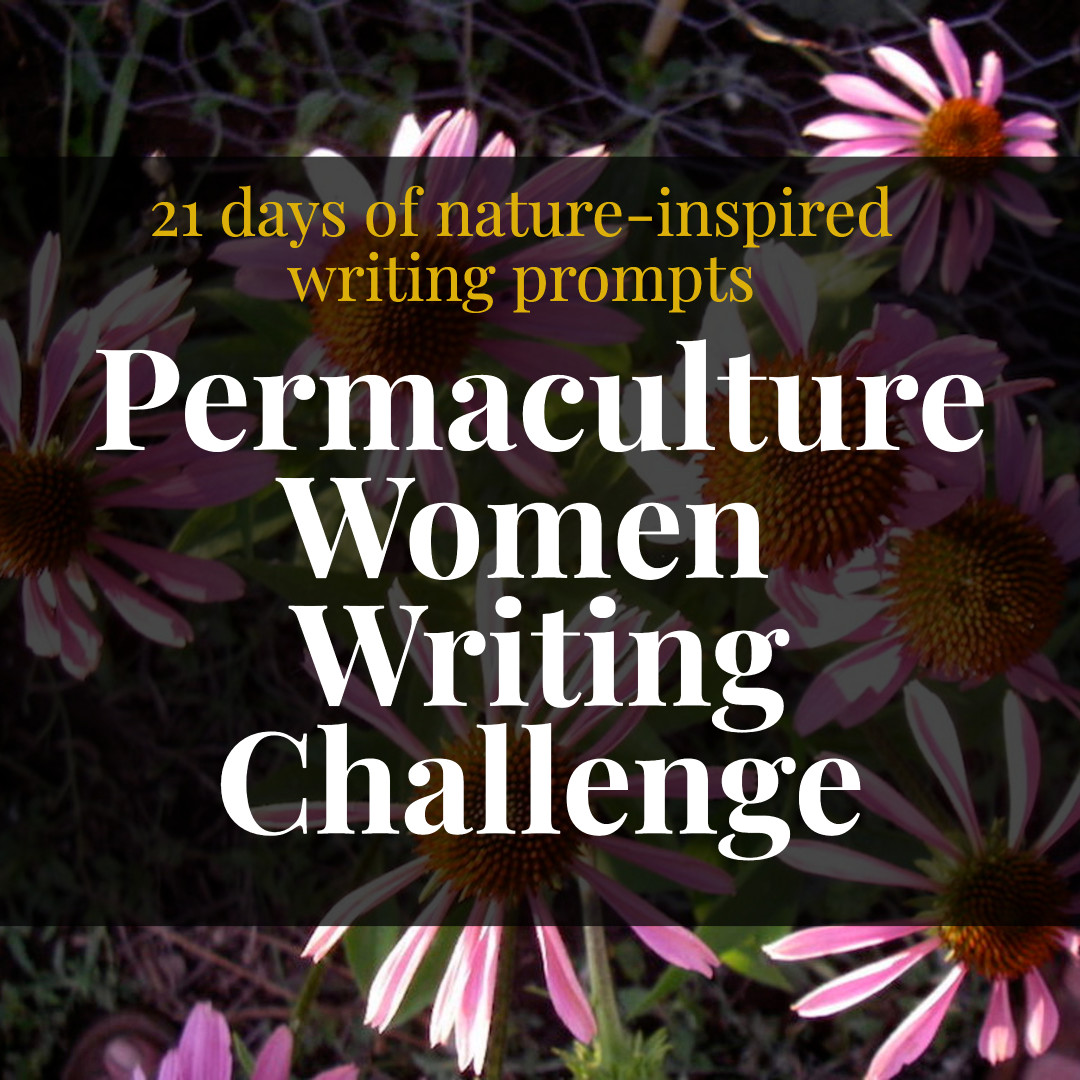 Permaculture Writers
Write your way back to nature with this fun 3-week challenge.
Permaculture for Beginners
Everything you need to start designing your sustainable homestead, wherever you are!
Permaculture Forums
Make friends, learn skills, build community, all for free!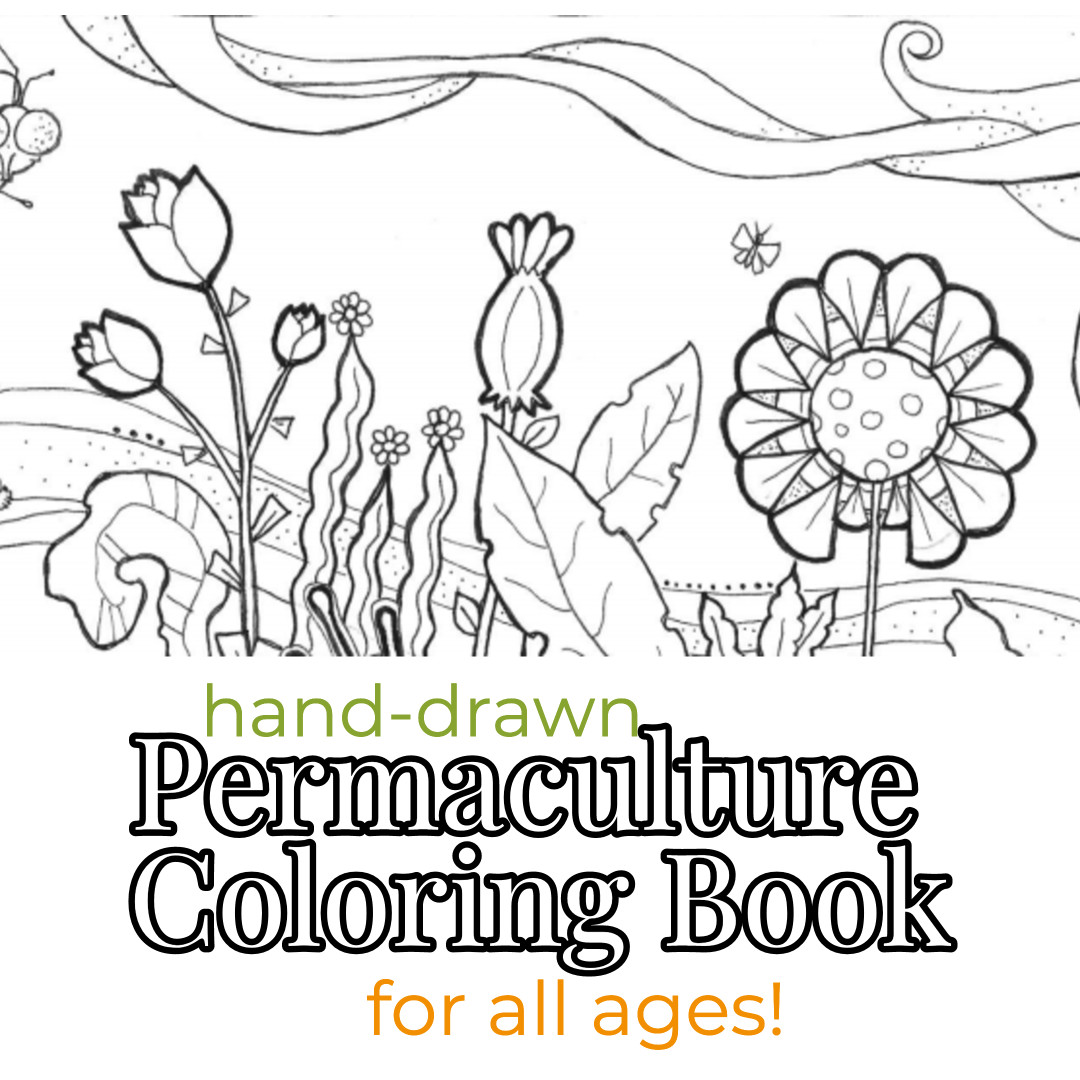 Permaculture Coloring Book
Learn and color with this fun workbook for all ages.