This is the page that shows up when you click an old link that doesn't work anymore. Want to have a search?
Enrolled Students: if you are trying to click into a class, please log in to find the correct link in your student dashboard.
Not Enrolled? Explore these Online Permaculture Courses!
Free Guest Pass!
Try three full modules of our Design Certification program and gain access to the alumni design gallery, for free.
Free Yearlong Course
Go at your own pace or do a class a week for a year and learn how to design your ecological home and garden, from start to finish.
Certification Program
Includes private tutoring, the traditional certification curriculum, and advanced training in social systems design.
Emotional Permaculture
Cultivate personal sustainability, from the inside out.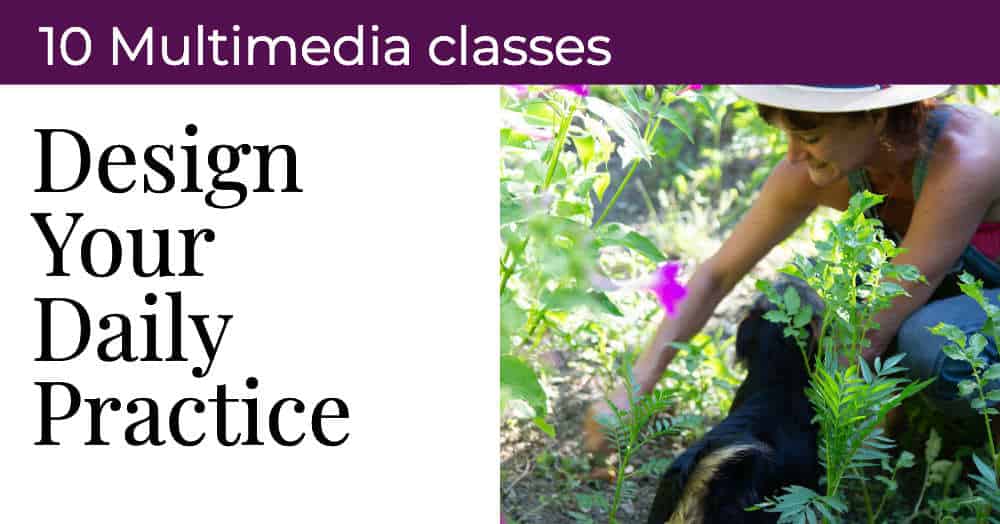 Design Your Life
Use a permaculture design process to establish healthy patterns in your life.
Permaculture Writers
Write your way back to nature with this fun 3-week challenge.
Beginners Toolkit
Everything you need to start designing your sustainable homestead, wherever you are!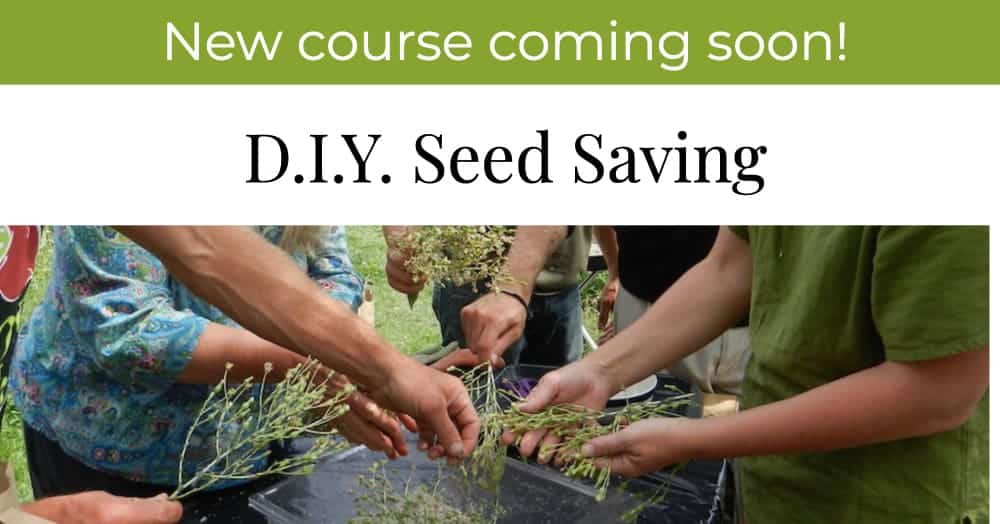 DIY Seed Saving
How to grow, select, harvest, process, store, and steward heirloom organic seeds.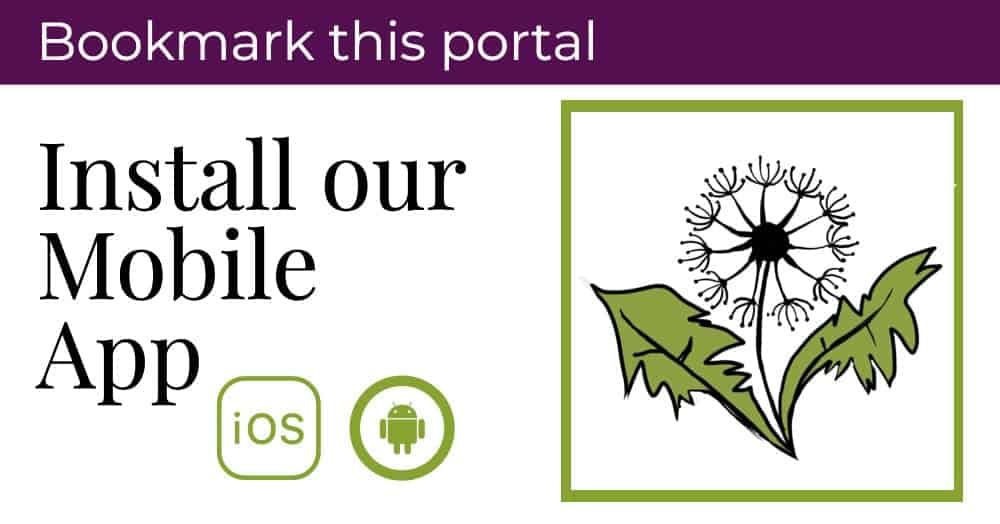 Permaculture in your pocket!
Get quick access to our massive portal of free permaculture goodies, on any device.