Permaculture uses a whole-systems design strategy to turn problems into solutions.
This flexible, multimedia, online permaculture design course was created to help busy women get the skills you need to not only provide healthy homegrown food for your family, but also to navigate the big issues like climate change, social justice, and long-term ecological sustainability.
Learn to work with nature, rather than against it.
Everything you need to know about how to live in harmony with nature is free and available every time you put your hands in the soil. ​
But for many of us, the language of the natural world is something we were never taught. Whole-system design thinking empowers us to make resilient, regenerative choices for the mind, body, community, and planet.
​Permaculture is about patterns and systems and flows, about learning the language of nature, and about using this language to design a future that we can be proud to pass on, starting with our gardens and spiraling out into every aspect of our lives.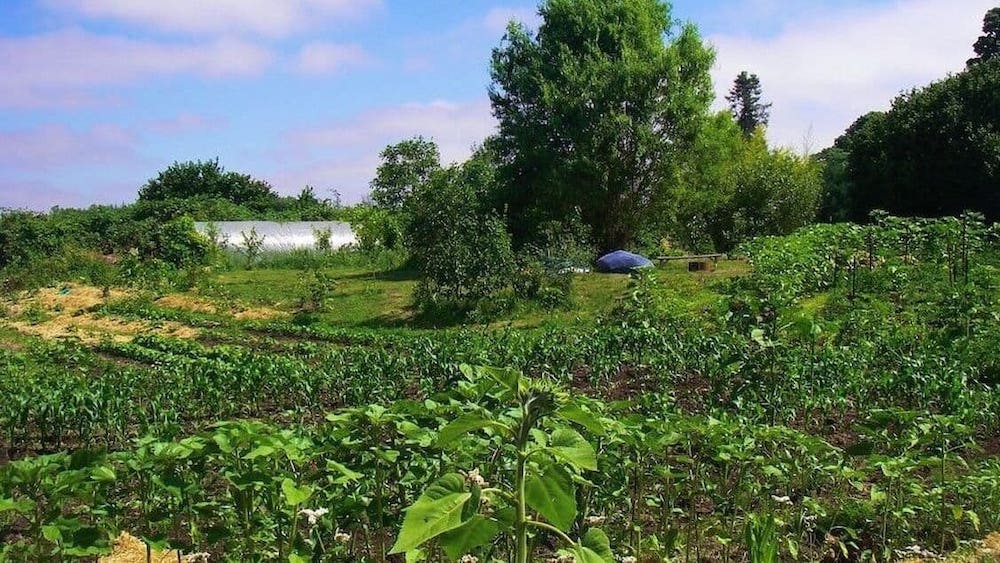 Why is this the best online permaculture design course for you?
If any of these statements are true for you, you're in the right place:
You want to help heal the planet.
You enjoy learning and interacting with a community of smart, creative women.
You love seeing how systems work, and want to learn how to use ecological principles in your own home, garden, and livelihood.
You would enjoy the support of an expert mentor.
You want to study on your own schedule, in your own space, with plenty of time to think, explore, and apply what you're learning.
"I checked out a lot of permaculture design courses, and even started one from Cornell, before deciding on this one. Everything from the aesthetics, the course content, to the resources and world class women teachers is way above and beyond anything else I have seen. Heather and the other teachers and mentors are serious about training real permaculturists that will change the way we live in the world. I feel I have been taken really good care of." –Katherine, Alumnus
Your tuition includes everything
We don't charge you extra for meetings or materials. Here's what you get:
Lifetime access to all classes, forums, digital assets, and future updates. (And no, our course is NOT just a bunch of videos!)
Lifetime access to our unique Permaculture Design Studio, to walk you through each step of your personal whole-system design project.
3 full hours of one-on-one consultation with one of our expert faculty.
Complete your design project and receive the 72-hour Permaculture Design Certificate.
Option to earn the Advanced Social Systems Design Certificate.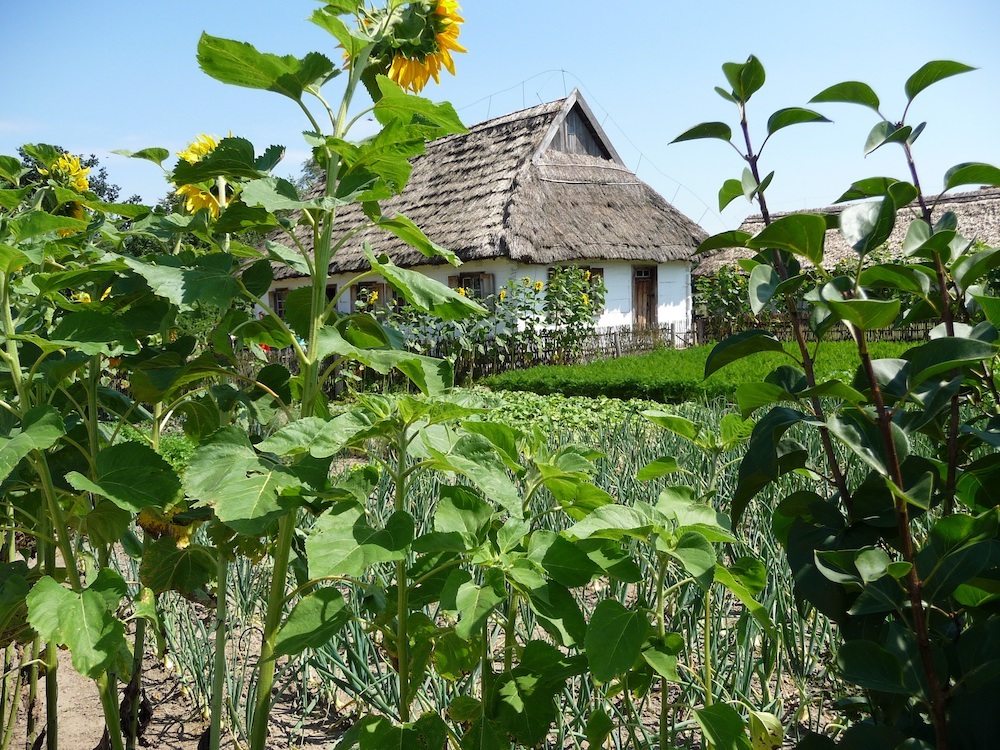 A transformative learning experience that will change your life…at a pace that works for you.
Most permaculture courses focus on landscape design but gloss over the people-care and future-care ethics that make permaculture design so powerful. This is usually because 2 weeks, or even 10, simply isn't enough time to understand these complex issues, in the context of your actual life.
​In our course, we give you the time and space to really dig in to the complexities of creating truly whole-system design projects that will stand the test of time. You can navigate real challenges, as they arise, and all within the specific context of your own home, garden, and community.
This Permaculture Design Course curriculum is focused on helping you create your ecological, home and garden design, AND an actionable plan for making it happen.
We use a three-ethics educational approach, tailored for multiple learning styles.
Earth Care
Water
Soil Building
Companion Planting
Aquaculture
​Food Forests
Urban Farming
Earthworks
Passive Solar
People Care
Self Care
Communication
Group Process
Conflict Resolution
Social Justice
Organic Food
Economics
Teaching
Future Care
Bioremediation
Regenerative Agriculture
Children's Gardening
Placemaking
Seed Saving
Zero Waste​
Appropriate Technology​
Activism
Warning: Side Effects of Learning Permaculture!
Becoming a permaculture designer could lead to the following results…
Food Security
Permaculture garden design teaches a host of skills that will help you cultivate low-maintenance, highly productive perennial food forests that mimic nature and last generations.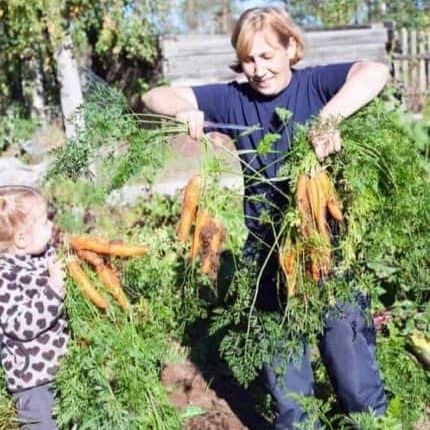 Healthier Relationships
Relationships are the core of every permaculture design project, and our permaculture course devotes an equal balance to the oft-overlooked aspects of social systems and community organizing.
Beautiful Surroundings
The permaculture transformation reverberates positive changes across every aspect of your life; this means your garden gets more beautiful, your body gets more healthy, and your lifestyle shifts toward nature, sunshine, and bliss.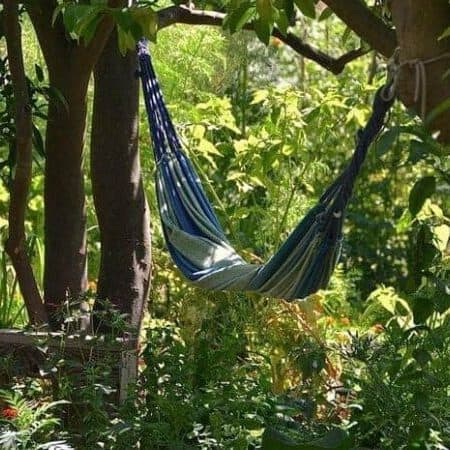 An Ecological Legacy
Even a small project can transform the lives of not just the humans in your vicinity, but other species too. What better legacy to leave for our children than lush, abundant gardens and sustainable, healthy communities?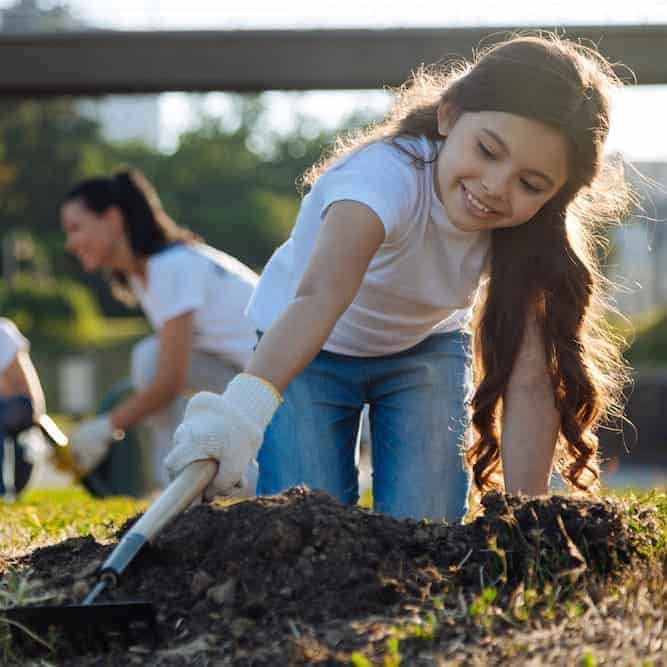 Optimized for every device and platform
Take your studies anywhere with you, collect notes in the field, and access the included collection of digital assets to help you create and share your design project.
Ready to Design Your Sustainable Permaculture Garden, Life, and Legacy?
Join this multimedia course and learn how.


More questions? Click here.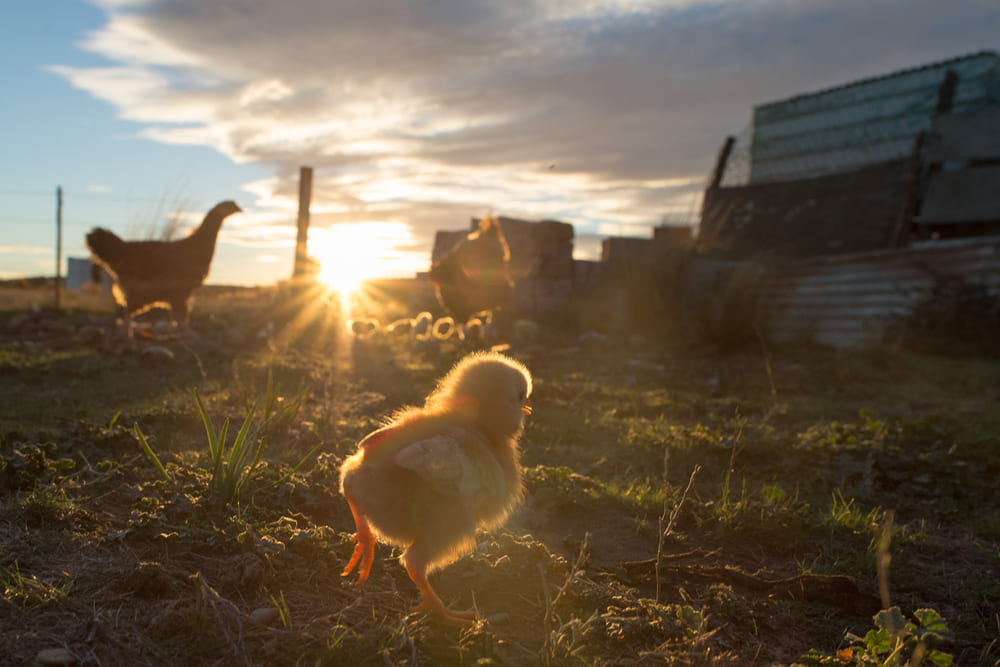 This Permaculture Design Course meets and exceeds the internationally-recognized 72-hour curriculum standard, as taught by Bill Mollison, Rosemary Morrow, and others. Our certificates are backed by the Permaculture Association.